Art Show2.
More photos of the "Monochordophonic" Art Show.
Subucula atramentum."a shirt of black ink."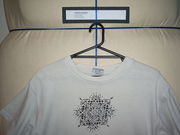 Lacuno praestructum sonitus."soundproof panel."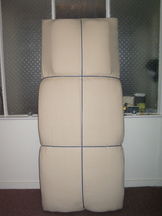 Custom designed soundwall acoustic panel. use horizontal or vertical. incorporating soft and hard components including hemp fibre.
Gaudium specialitarium."fun specialist."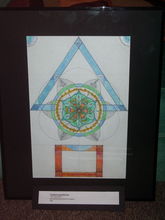 Orbis luminosus."ball of bright light."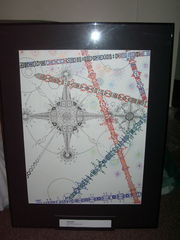 Flosculus puniceus."a small purple flower."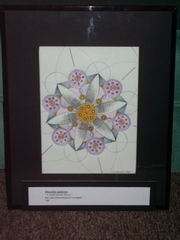 Inconsessus arboratum."the forbidden tree."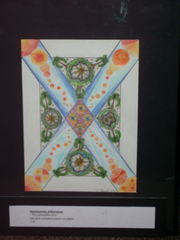 Crucis rutilus."a cross of red."